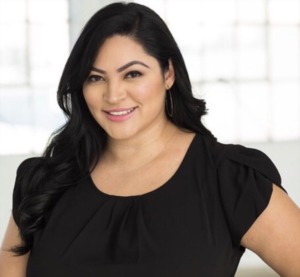 Erin Grace is a an expert real estate agent with licenses in both California and Washington states. She has been licensed in Washington since March of 2018 and prior to that, Erin Grace has been a California real estate agent since 2006. Upon moving to the PNW in 2018, she joined Keller Williams Bellevue, a natural fit since she actively carries her California license at Keller Williams Whittier.
Prior to Erin Grace becoming a real estate agent she was a successful Los Angeles based Wedding Planner. This role has given Erin Grace a keen connection with individuals while working with them on a lifetime event; similar to that of being a real estate agent. Her ability to walk them through two of life's biggest events with ease and comfort is the value that she has been able to bring to her clients throughout the years.
Erin Grace has completed Keller William's BOLD program. She also was the recipient of the KW-Whittier Bronze award two years (2016, 2017)in a row.
You can find Erin Grace traveling the world when she is not planning weddings or "realtoring". Erin Grace is mother to two grown children, Ashton and Laura. To contact Erin Grace she can be reached at 562-777-5549 or via email [email protected] "