Welcome to the Team: Azadeh Eslamy
Posted by Dan Edwards on Tuesday, October 13, 2020 at 11:04 AM
By Dan Edwards / October 13, 2020
Comment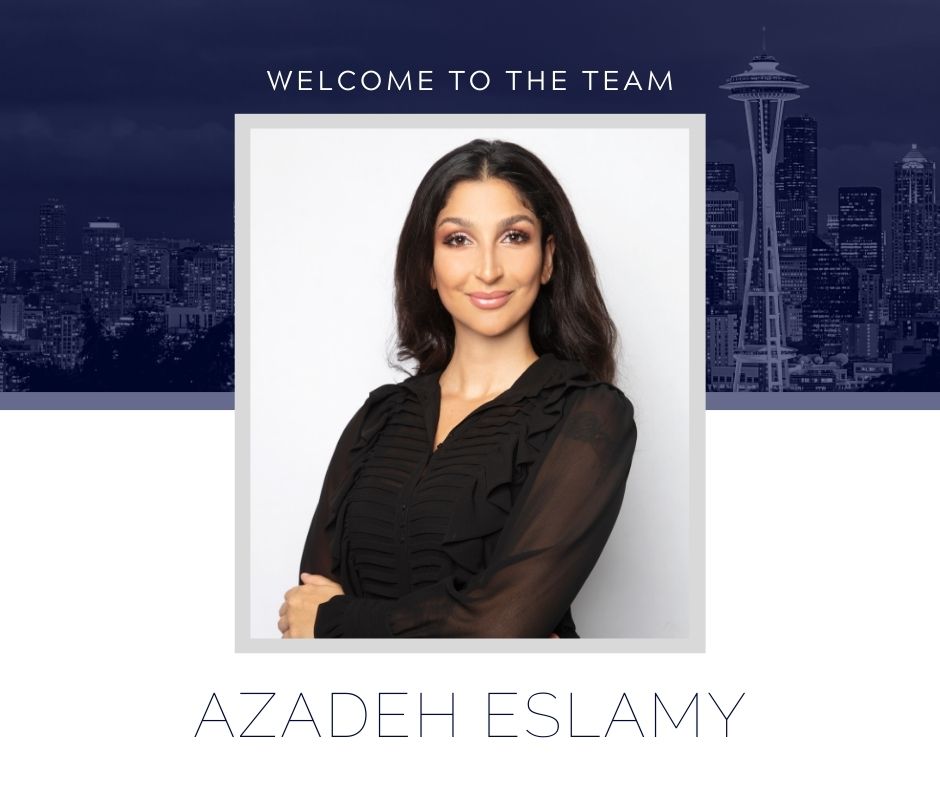 Azadeh Eslamy was born and raised in Santa Monica, California. She earned her B.S. in Psychology with a minor in Organizational Behavior from Arizona State University (ASU), and a degree in Fashion Design from Fashion Institute of Design and Merchandise (FIDM). Azadeh's enthusiastic spirit, entrepreneurial instinct, and clarity of vision has carried multiple companies such as real estate developers in Dubai, youth organizations in Los Angeles, as well as fashion houses in Beirut. As a Broker's Agent for the premier Real Estate Team of choice on the Eastside, she looks forward to helping you achieve your real esate goals.
Tell us about your family:
Born and raised in California. After graduating from FIDM & Arizona State, I went on vacation and returned 15 years later with a husband and twins.
What are a few of your favorite hobbies?
Growing up I was a competitive jazz dancer. Though my body doesn't move the way it used to, I truly enjoy dancing to the rhythm of beautiful upbeat music.
What do you love about your job?
Meeting new people & hearing their stories.
Favorite quote?
"All men dream but not equally. Those who dream by night in the dusty recesses of their minds wake in the day to find that it was vanity; but the dreamers of the day are dangerous men, for they may act their dream with open eyes to make it possible."
Favorite house aesthetic?
Spanish Style
Guilty Pleasure?
Eating an impossible whopper from Burger King every sunday night with my husband after we put the twins to sleep.
Anything else you want people to know about you?
After experiencing various fields across the globe such as real estate in Dubai, as well as, Couture Fashion houses in Beirut and Paris, I am now looking forward to familiarizing myself with the people and the real estate of the Pacific NorthWest.
Contact Information:
[email protected]